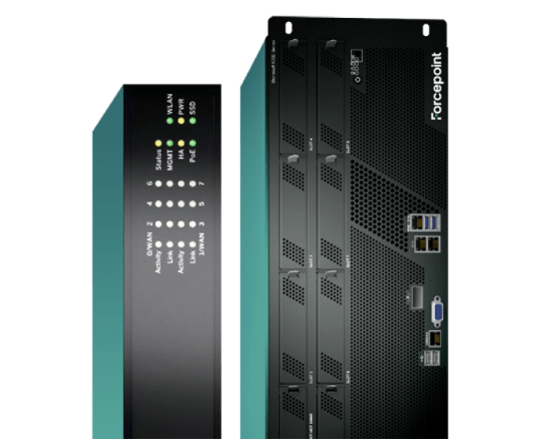 Named as Visionary in the 2020 Magic Quadrant for Network Firewalls
• Enterprise Connectivity – Direct-to-cloud application routing combined with full-mesh site-to-site VPNs, made scalable and resilient with advanced, mixed-device clustering.
• Extensible Security – Market-leading intrusion prevention and access control that's integrated with the web and cloud app security of our Forcepoint Cloud Security Gateway (CSG).
• Management at Scale – Real-world experience handling thousands of sites from a single console.